Interested in joining the trucking industry, or are you an owner-operator seeking to manage your business better?
Join a 5-day Online Truck Dispatcher Training course that offers you the roadmap to a successful career in dispatching.
Immerse yourself in the essentials of dispatch operations with this comprehensive program, combining in-depth industry insights with practical applications. Learn remotely from industry leaders and gain the expertise to navigate and succeed in the logistics landscape.
Are you considering enrolling? Here's what you can expect:
Who is This Course for?
This course is crafted for those seeking a dynamic new career path in trucking or owner-operators aiming for increased profitability. It's a launchpad for those interested in dispatching – who are ready to take control of their future in the vast arena of trucking and logistics.
Top Reasons to Choose the online Dispatcher Training
This online Dispatcher Training Course does more than teach you the basics of logistics – it dives deep into the heart of the trucking industry, guided by experts who've thrived in the field.
Here's why you should jump on board:
Real-World Expertise: Taught by experts overseeing a fleet of over 100 power units, the course offers a rich learning experience infused with the realities of trucking.
Actionable Knowledge: Step beyond theory into practical learning that integrates the latest industry developments, preparing you for real-world dispatching.
Strategic Insights: Gain a competitive edge with strategies that have steered the best trucking companies to the forefront of the industry, preparing you for a successful career in dispatching.
The Course At a Glance
Gear up for a fast-paced, 10-hour curriculum that fits perfectly into your morning routine. Every weekday from 10 AM to noon, you'll dive into engaging, interactive sessions that cover the fundamentals of truck dispatching.
This course emphasizes active participation; it's about rolling up your sleeves and putting your new skills to work right away – with plenty of resources to support you at every step. From the basics of the trucking business to mastering the art of load booking, you'll come away fully prepared and eager to navigate the logistics industry with your newfound knowledge.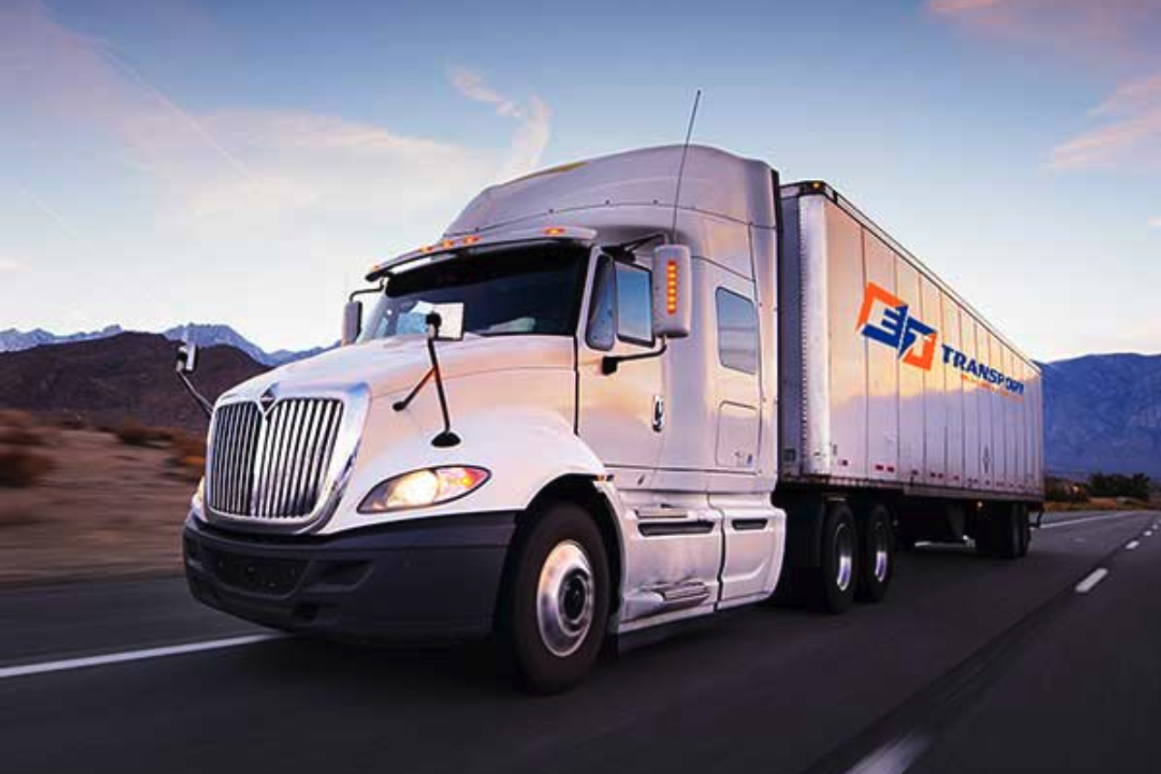 Secure Your Spot
Availability is limited, with only 15 seats offered monthly, to ensure a quality and impactful learning experience. Take this step to invest in your career and gain the knowledge that'll steer you through the trucking industry with confidence.
At Trucking Companies, we believe that education is the foundation of industry progress. This Online Truck Dispatcher Training course stands out as an excellent stepping stone for anyone ready to leave their mark on the logistics and dispatch world.
Ready to accelerate your career? Enroll today and kickstart your journey toward a thriving career in dispatching.